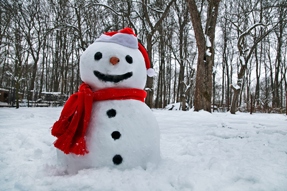 We are coming to a close for items for our Christmas Bureau families.  If you have something to bring in please bring it by Fri Dec 19 so I can finish my shopping.
If you have any questions of what we still need please give me a call at 604-507-2841. or email info@klssewing.com.
Christmas coupons are still available until Sat Dec 20.
Best Wishes,
#102 – 8338 – 120th St
Surrey, BC
604-507-2841

Forward this email

Tom's Sewing Machine
|
#102 – 8338 – 120th St
|
Surrey
|
BC
|
V3W 3N4
|
Canada