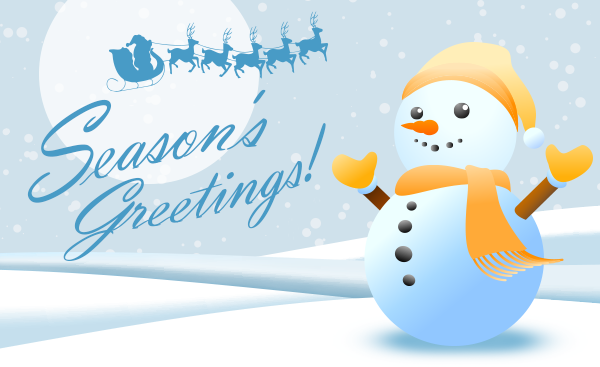 Wishing you a
Merry Christmas!
Congratulations Countryfolk for making
103
stockings  for the Chilliwack Christmas Bureau.
Surrey Christmas Bureau Family
The gifts and food have been delivered to the Christmas Bureau Family and Mom was extremely happy, overwhelmed and grateful.  There is a very nice thank you card in the store if anyone would like to come and read it.
Thank you to all who donated!  All the staff wish you a very Merry Christmas and thank you for making our Christmas a little brighter with your generosity this Christmas season.
Tom's Sewing Centre
#102 – 8338 – 120th St
Surrey, BC
604-507-2841
Countryfolk Fabric
#5 – 45802 Luckakuck Way
Chilliwack, BC
604-824-5643
Burnaby Sewing Centre
6190 Kingsway Ave
Burnaby, BC
604-437-1633