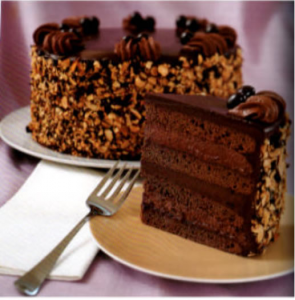 Watch the latest Cake Therapy session, filmed on location at Tom's Sewing, Surrey, BC by clicking on the link below. Sale prices on items mentioned during the Cake Therapy session are in effect until Monday, Sept. 28th. You can purchase these items by calling, 604-507-2841 or by emailing, info@tomssewing.com. When ordering, please mention "Cake Therapy Sale" to receive the discount price.
Click here to watch the latest Cake Therapy Session (https://www.facebook.com/tomssewingcentre/videos/381464826590247)
Please note that we are experiencing high call and email volume. If you send an email we will try to get back to you before the end of the day. If you leave a message we will do our best to get back to you in 24 hours.
Tom's Sewing Centre
Open Monday – Friday, 9:30am – 5:30pm & Saturday, 9:30am – 5:00pm
#102 – 8338 – 120th St
Surrey, BC
604-507-2841
Countryfolk Fabric
New Hours: Tuesday – Saturday, 9:30am – 5:00pm
#5 – 45802 Luckakuck Way
Chilliwack, BC
604-824-5643
Burnaby Sewing Centre
Open Tuesday, Thursday & Saturday, 10:00am – 5:00pm
6190 Kingsway Ave
Burnaby, BC
604-437-1633
Email: info@tomssewing.com
Facebook: https://www.facebook.com/tomssewingcentre/
Website: https://www.tomssewing.com