Quiltweaver – Green Circles
Regular Price: $18.95
Sale Price: $12.32
Quiltweaver – Green Trees
Regular Price: $18.95
Sale Price: $12.32
Quiltweaver – Grey Trees
Regular Price: $18.95
Sale Price: $12.32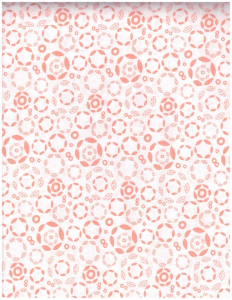 Quiltweaver – Orange Circles
Regular Price: $18.95
Sale Price: $12.32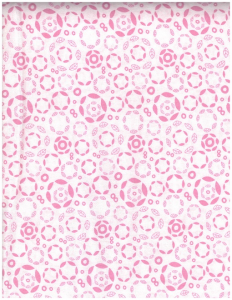 Quiltweaver – Pink Circles
Regular Price: $18.95
Sale Price: $12.32
Quiltweaver – Pink Trees
Regular Price: $18.95
Sale Price: $12.32
Quiltweaver – Green Birds
Regular Price: $18.95
Sale Price: $12.32
Quiltweaver – Orange Birds
Regular Price: $18.95
Sale Price: $12.32
Quiltweaver – Yellow Birds
Regular Price: $18.95
Sale Price: $12.32
Sale Ends Saturday, May 9, 2020 or while supplies last.
To order your fabrics, call 604-507-2841 and Email info@tomssewing.com . We can ship your fabric or make it available via curbside pickup in Surrey, Chilliwack or Burnaby.
Service Centre is OPEN
James and Tom are hard at work servicing and repairing sewing machines – all makes and models of sewing machines which includes:
Sewing Machines
Embroidery Machines
Quilting Machines
Sergers
Coverstitch Machines
Long Arm Quilting Machines
You can drop off or pick up your machine at the door. In addition, same day service is still available by appointment. Call (604-507-2841) or Email (info@tomssewing.com) to book your spot.
Please be aware that we have been experiencing a higher then normal call and email volume. If you leave a message, we will do our best to get back to you within 24 hours.
Tom's Sewing Centre
Open Monday – Friday, 9:30am – 5:30pm & Saturday, 9:30am – 5:00pm
#102 – 8338 – 120th St
Surrey, BC
604-507-2841
Countryfolk Fabric
Open Wednesday & Saturday, 9:30am – 12:30pm
#5 – 45802 Luckakuck Way
Chilliwack, BC
604-824-5643
Burnaby Sewing Centre
Open Thursday & Saturday, 10:00am – 5:00pm
6190 Kingsway Ave.
Burnaby, BC
604-437-1633
Email: info@tomssewing.com
Website: http://www.tomssewing.com
Please remember, 1 customer in the store at a time. Additional customers need to line up outside and while outside, please practice social distancing.